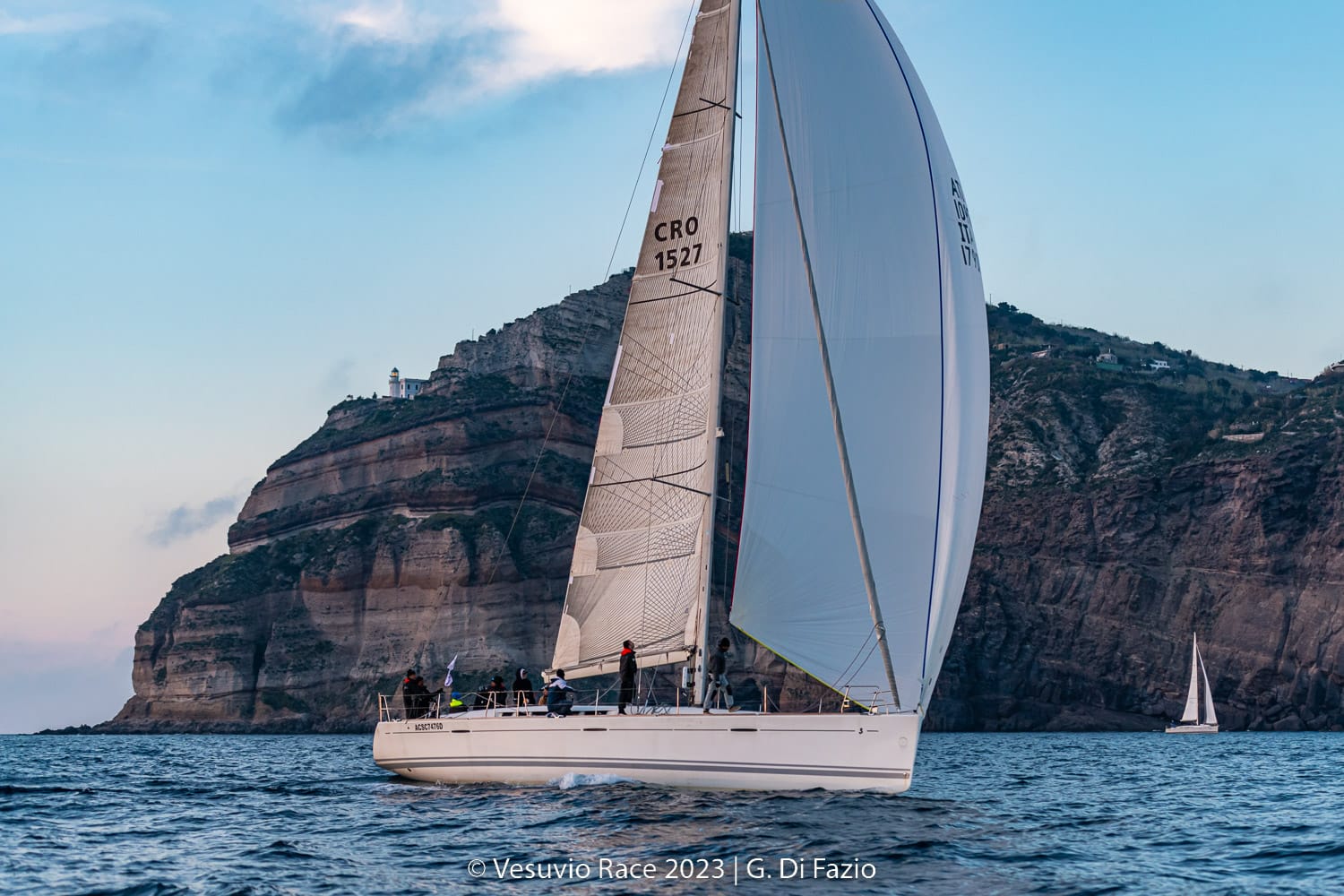 Excursions
Enjoy a magic experience visitng cilento coast on sailboat. Every week we organize for our clients a full day excursion with our sail boat Beneteau First 50.
Program:
Hours: 10:30 to 17:30
Appointment to the Port of Agropoli at 10.15 a.m..
Sail up to Punta Licosa which is eight miles miles south, along the bay of Trentova, the beautiful cove of Vallone and tip Pagliarola.
at the destination we will drop anchor. It is possible to swim and snorkel to admire the beautiful backdrops and the numerous shoals of fish typical of the area.
After lunch still swimming and relax before leaving for the return to the port
The return to port is scheduled at about 17:30